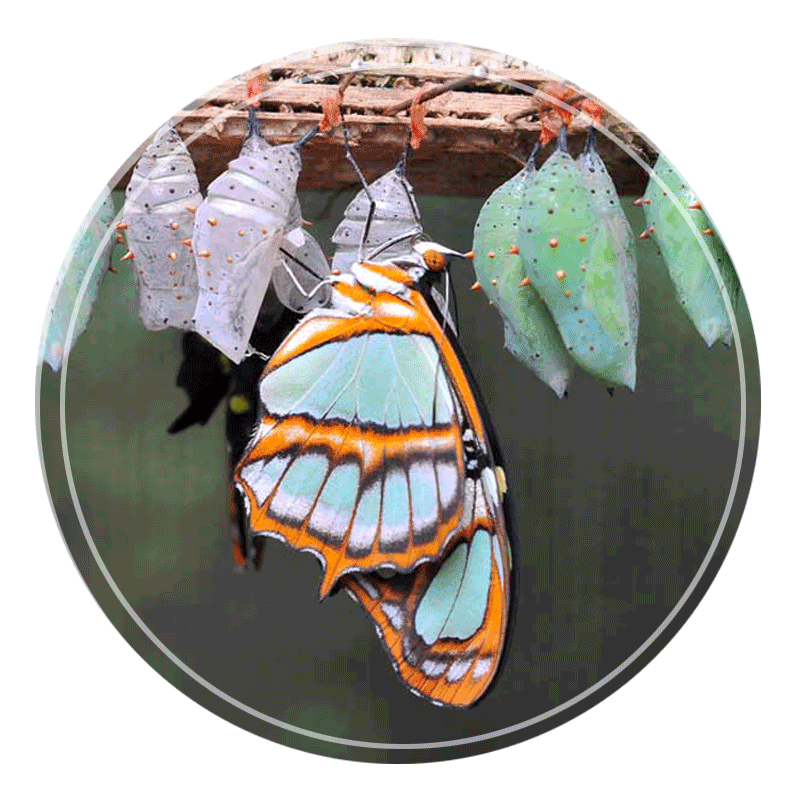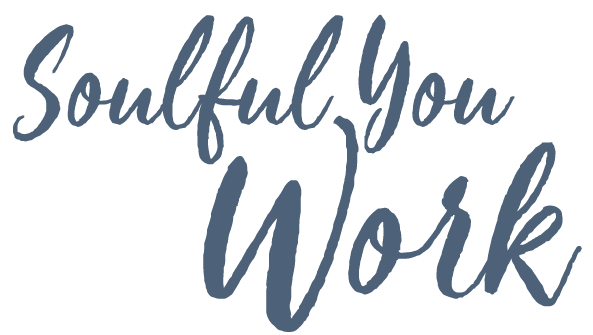 We offer a safe place to begin exploring the things you long to be different. In this space of compassion and non judgement, healing happens. There are no cookie cutter treatment approaches. You and your experience are unique and so is the way we approach healing.
Sometimes we are helping people walk through a recent trauma like a car crash, family related issues, a death or dying process, post deployment, stress, grief, etc., and others times we are honoring symptoms like mood swings, lethargy, depression, anxiety, anger, addiction, past abuse, spiritual issues,and more to help us get to unresolved pain from the past.
Whatever your story or need, we honor you as an individual and incorporate what is most fitting to serve YOU.

Coaching or Psychotherapy Sessions (60 or 90 minute sessions in person, online or in nature)
Intensives, Workshops & Retreats for individuals and groups
Consulting/assisting for conscious and compassionate births, as well as end of life transitions
Speaking
I also provide consults and supervision for those obtaining licensure, IFS certification(IFS), Eating Disorder Certification (CEDS).
I often work with and refer to other therapists and healers who operate with similar and complementary philosophies (Cranial Sacral, Aqua Cranial, Somatic, Acupuncture, and more).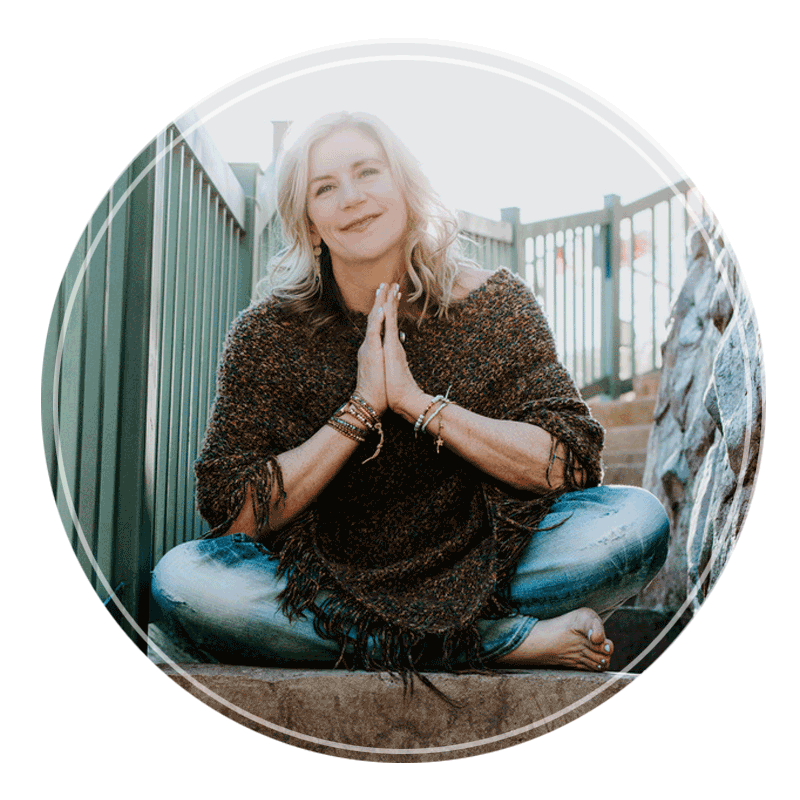 Dawn Elliott Kendall
MH6623 FL
Licensed Mental Health Counselor
National Board Certified Counselor – NBCC
Certified Internal Family Systems Therapist – Lev 3
Certified Eating Disorder Specialist/Supervisor
Biodynamic Cranial Sacral Therapist – In Training
Contact Me For:
Coaching & Psychotherapy Sessions | Speaking & Consulting 
Supervising for Mental Interns | Therapist Seeking IFS Certification
Therapist Seeking Eating Disorder Certification