A Nourishing Space for Reflection, Healing and Transformation
Soulful Being Intensives and Retreats are designed for both individuals and group to allow a break from the daily routine and responsibilities to harness the intention of healing and becoming.
As a lover of nature and sacred spaces, it is my deep desire to have a healing life space set in picturesque nature filled places. In our retreats we offer several different healing modalities to work with your unique needs. We also leave plenty of time for rest, reflection, and time in nature.
Contact me with your needs so we can begin customizing your group experience or apply as an individual.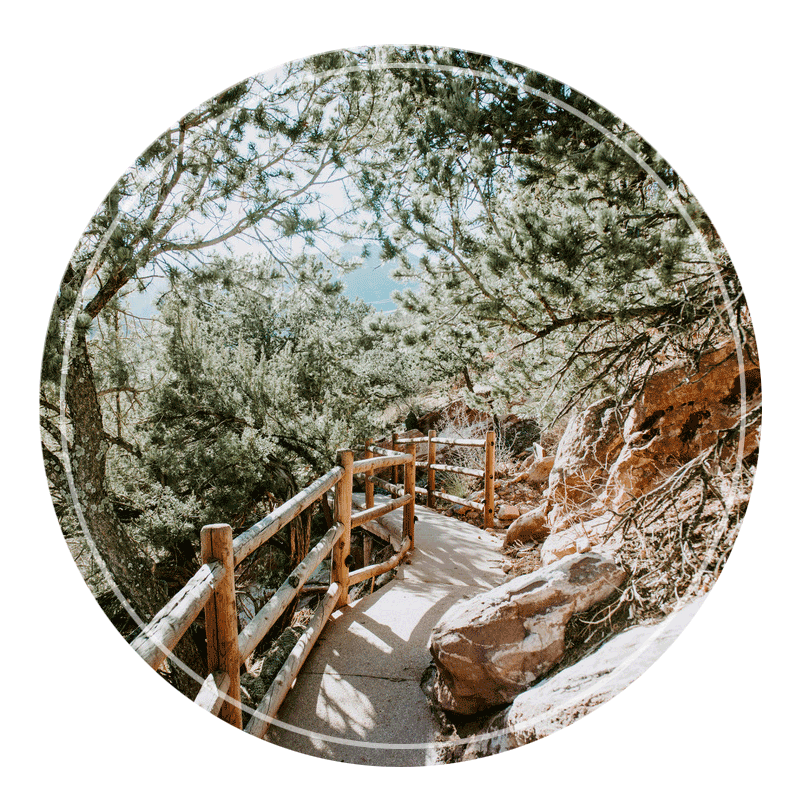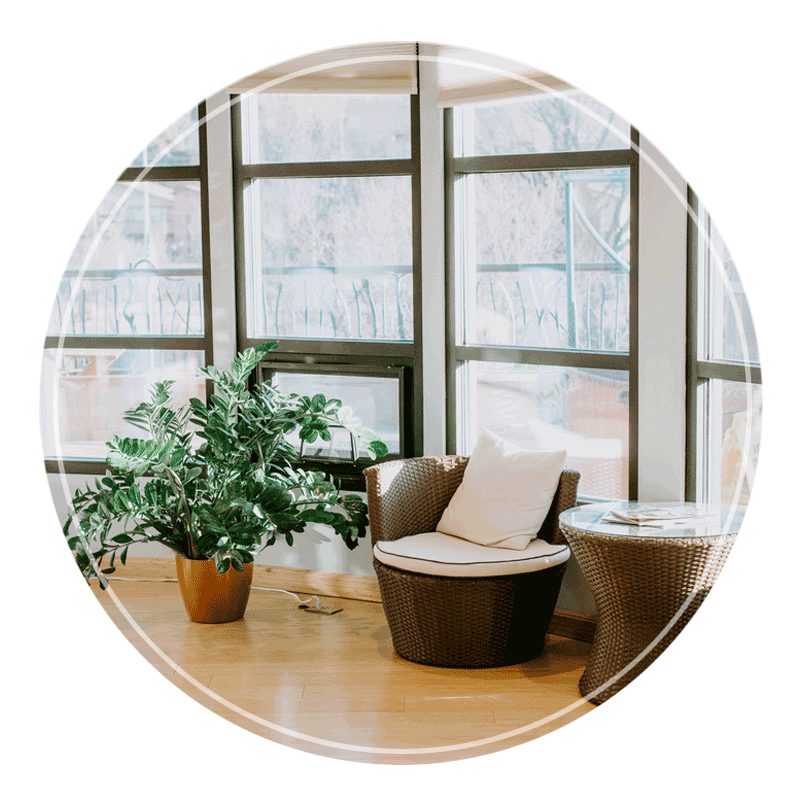 Our three to five day group intensives allow for deep connection, sharing, and a life changing process (averaging 5-7 participants).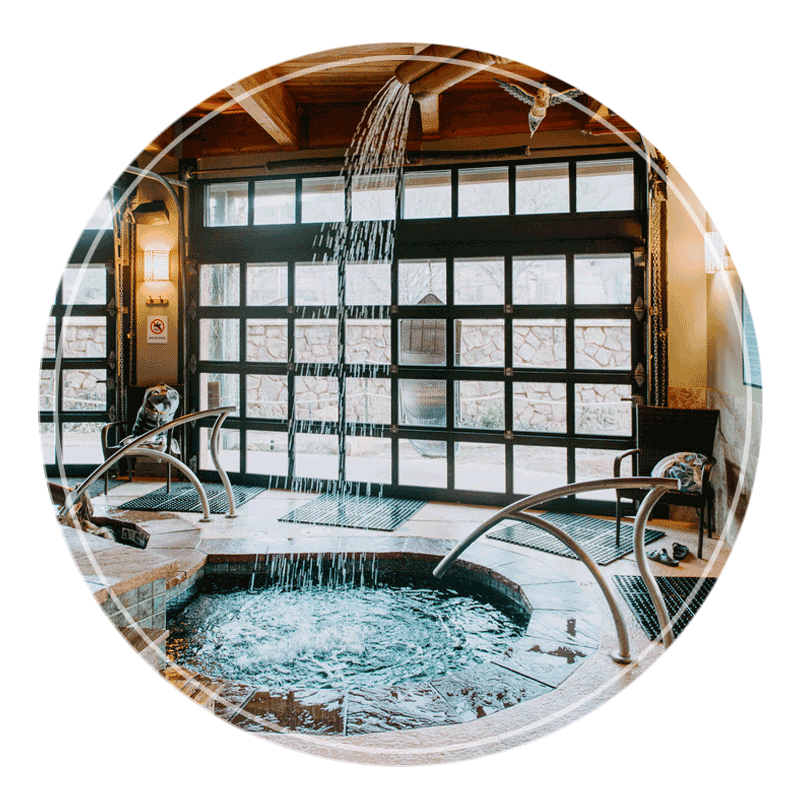 Individual Intensives
Individual intensives are built around your specific needs and goals to help you get some momentum in the areas of life you want to see changed.
Join Us
Apply for our next intensive or contact Dawn to learn more about our custom group experiences!