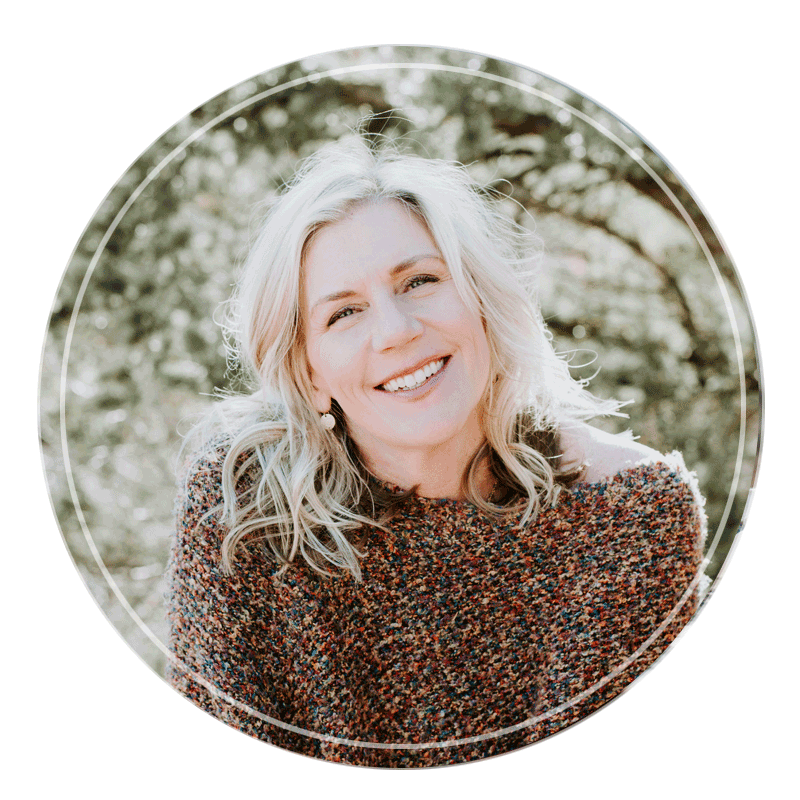 I am a Holistic Psychotherapist, Certified Internal Family Systems Practitioner and a Coach for the Soul.
I have been helping people heal and transform the burdens that keep them from living from their truest Self for over 25 years. My passion is to help people come home to who they were meant to be and experience a life of connection, love, joy, courage, peace, and passion.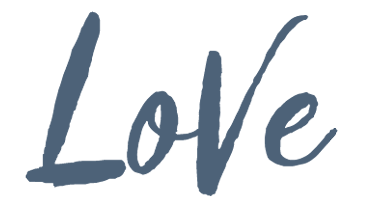 S.B. - client
"I felt safe and comfortable sharing with Dawn from the first day. She has since guided me through the process of healing from childhood sexual abuse with compassion and wisdom. Mostly, she has taught me how to love and listen to me —all of me. This has been the greatest gift of all."
R.L. - client
"If life is meant to be a journey, we all need an experienced guide, especially in areas of our lives that are painful. Dawn has led me through some of the darkest valleys of my life and given me tools to climb back up the mountain to new places of freedom and self awareness that I didn't know was possible. The journey towards my truest self has been arduous but having Dawn light the way with her deep belief in me has given me the courage I need to live my best most vivid life!"
J.M. - client
"I started counseling with Dawn at a time in my life where I was desperate for change and healing. Through the IFS model, I learned about my true Self and how to help heal the parts of myself that were stuck in trauma. I am truly grateful for Dawn's support in guiding and teaching me how to reparent and heal my inner child. It has changed the way I view and relate to myself and also how I interrelate with my family and friends. Dawn walked with me through some very dark and rough times, but I can now look back and see how much I have grown and healed in the last 5 years!"
J.E. - client
"Dawn is truly a gift. The understanding I have gained through her counsel and guidance has been absolutely profound. If you are a constant seeker of growth in your life as I am, you will know with great certainty you are on your right path with Dawn as a guide. Her depth of knowledge and years of experience come through with a nurturing and grounding light that allows me to dive deep and see change happen as a result. With Dawn as my exploration partner, I have unlocked chambers within, I didn't even know existed.
At the end of every session I am full of gratitude."
LAUREN B. - therapist intern
What drew me to Dawn as a supervisor was the fact that she had over 25 years of experience in the field of counseling as well as numerous certifications in eating disorders, internal family systems and trauma. While these things are of course important, and highlight Dawn's dedication to continuing education, what really shaped me as a clinician during my internship with her was her unique ability to sit with clients in a way that truly helped heal them. I think this comes in great part from the amount of personal healing work she has done in her own journey and continues to do.
Dawn showed me things that can't be learned in a book; how to sit with clients who are really sick without fear; how to step into my own confidence as a clinician; how to hold hope for clients who are struggling to hold it for themselves; how to really notice and tend to parts in me that were triggered during session and how to collaborate with other colleagues to create really cohesive care for clients. Dawn was super available for any support I needed throughout our time together and also did a great job creating space for me to develop and flourish my own flavor as a therapist. I am leaving my internship proud of the clinician I've become and confident I have what it takes to stay in this field long-term and that is in HUGE part thanks to Dawn's leadership and care as my supervisor.

For Soulful living inspirations, retreats, workshops, and more,
please leave me your email address here.